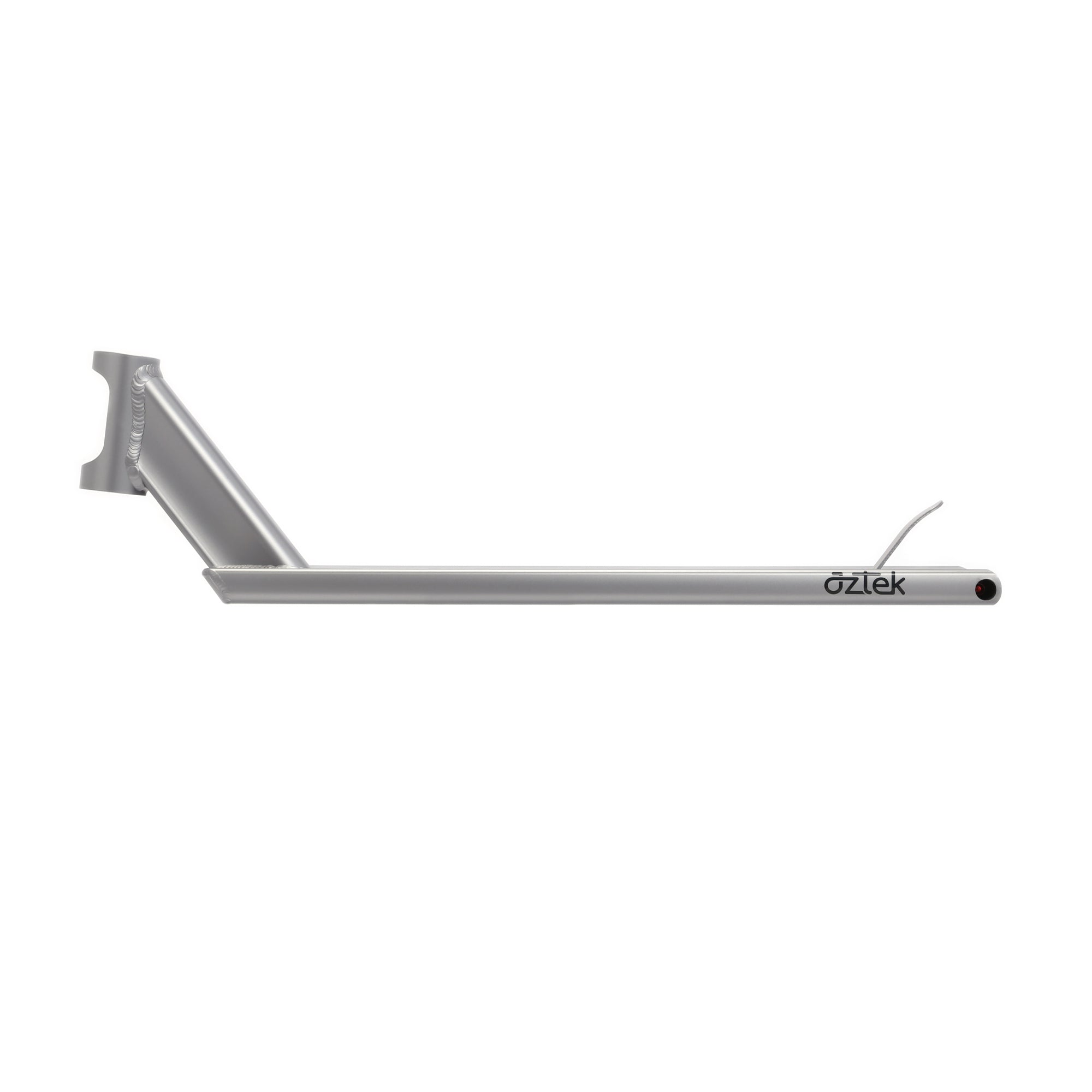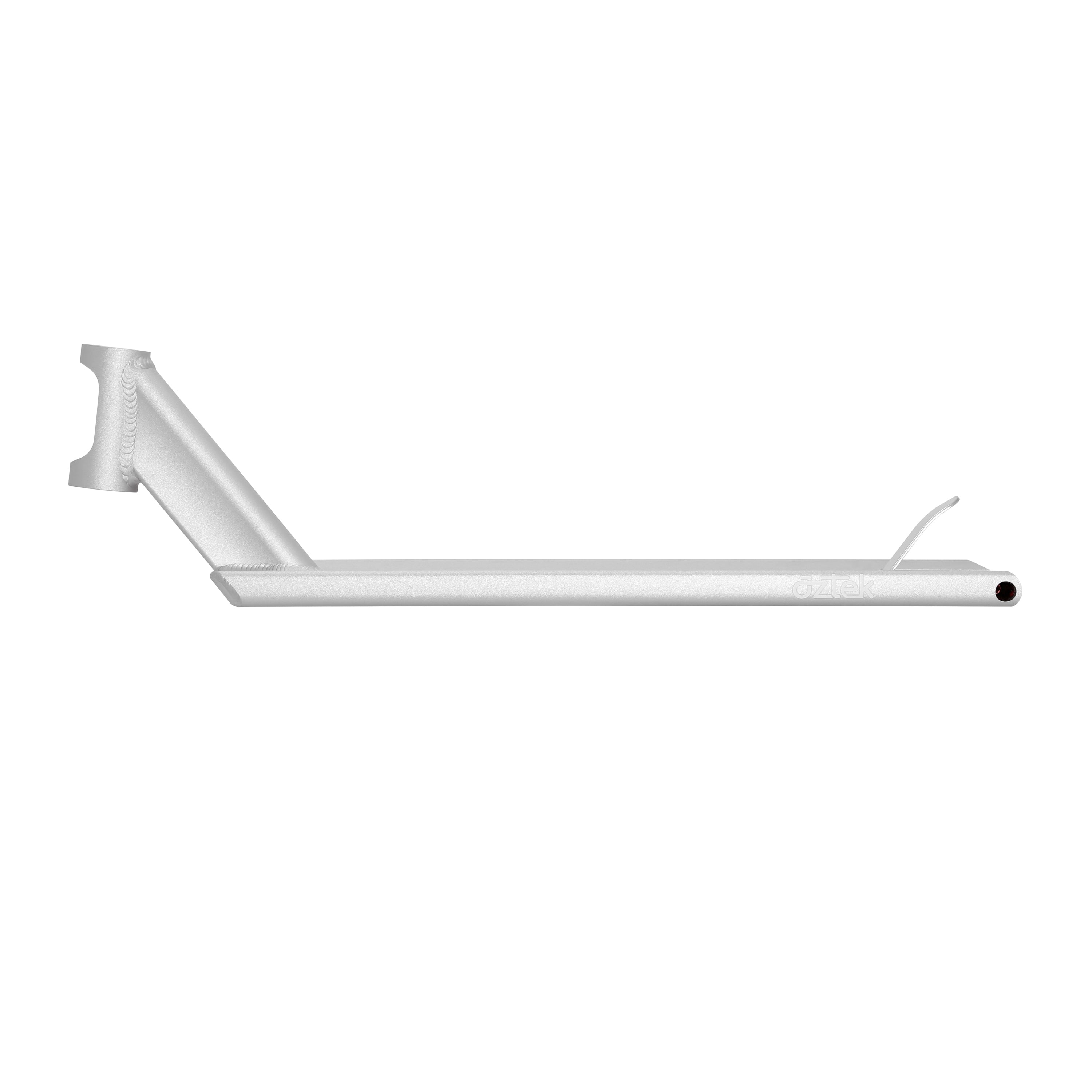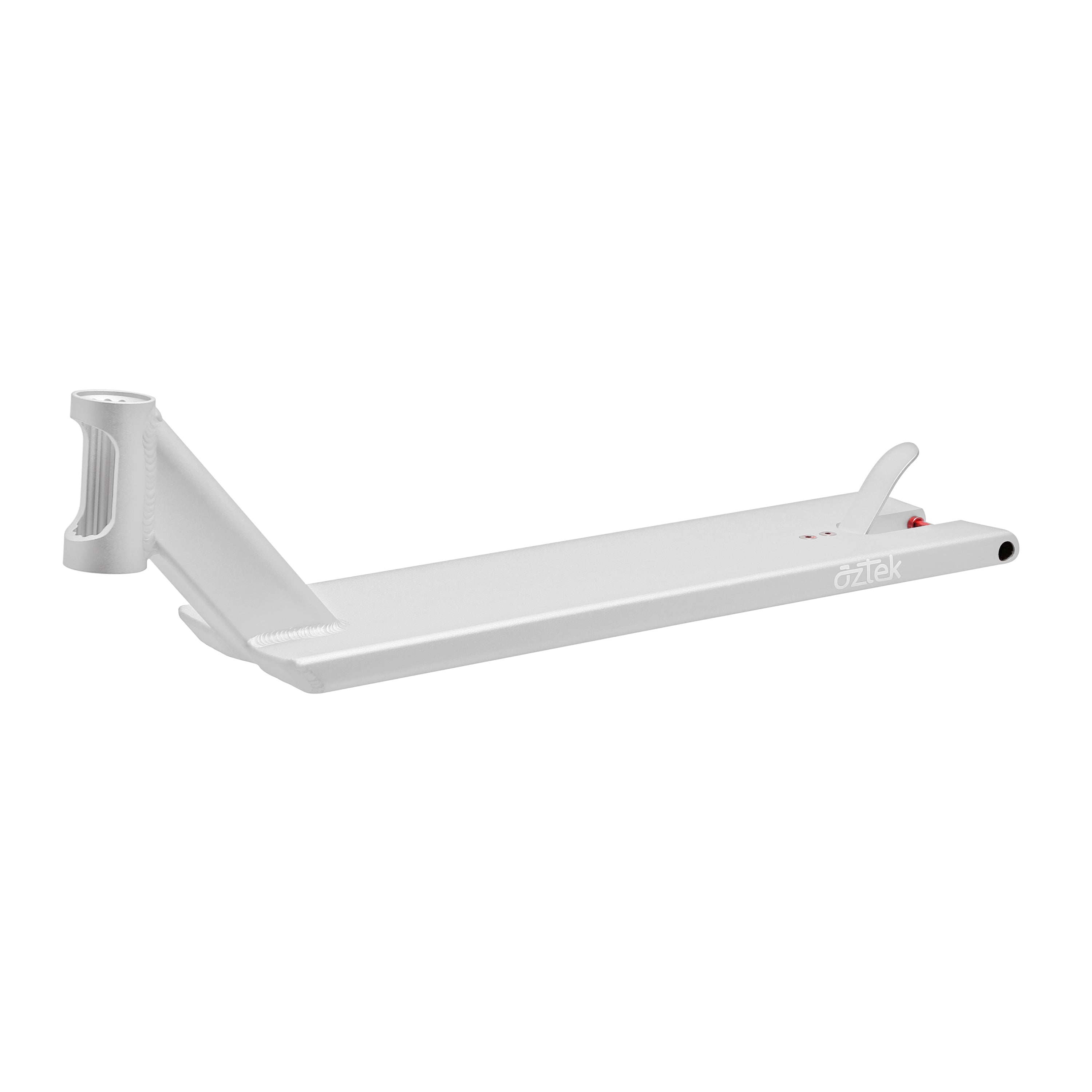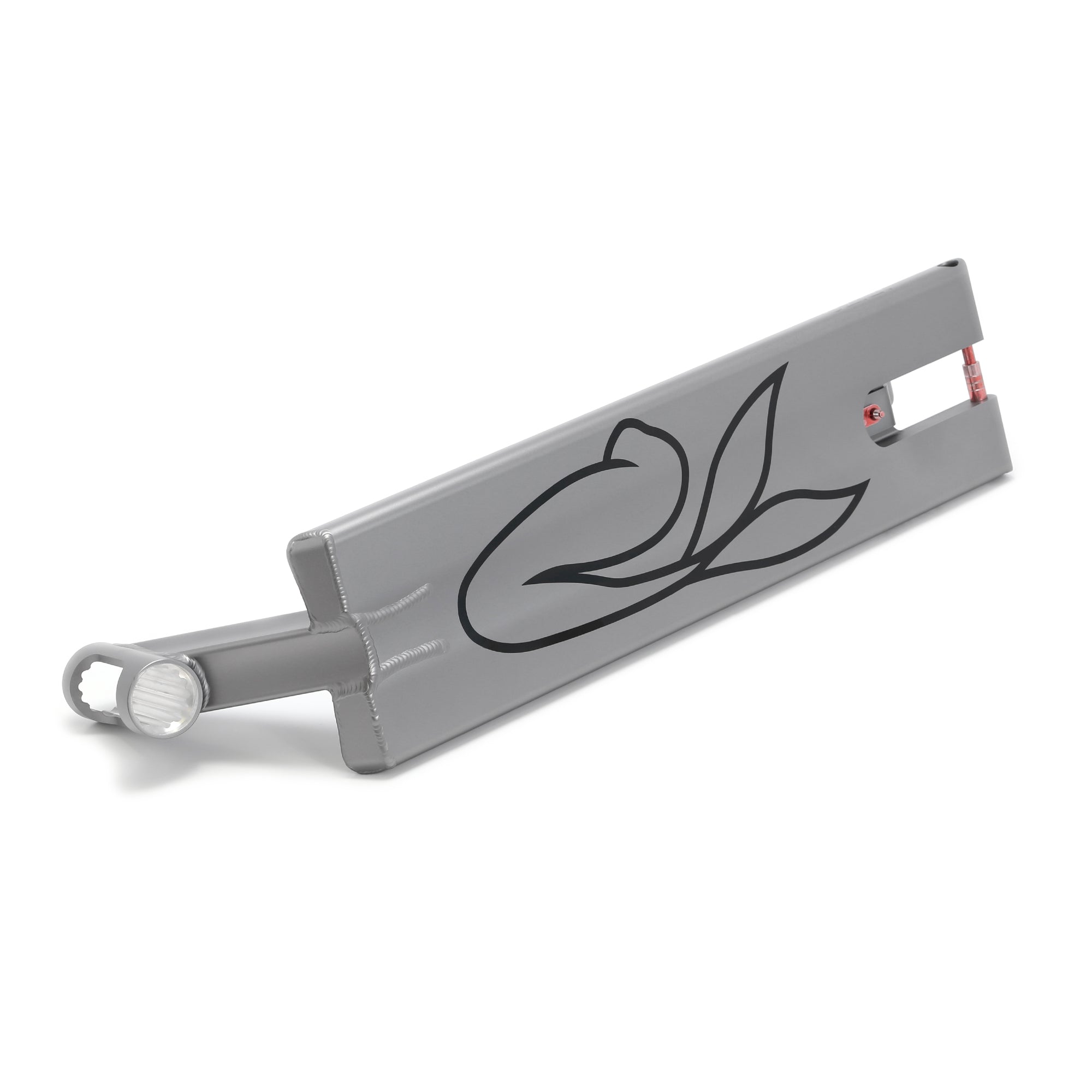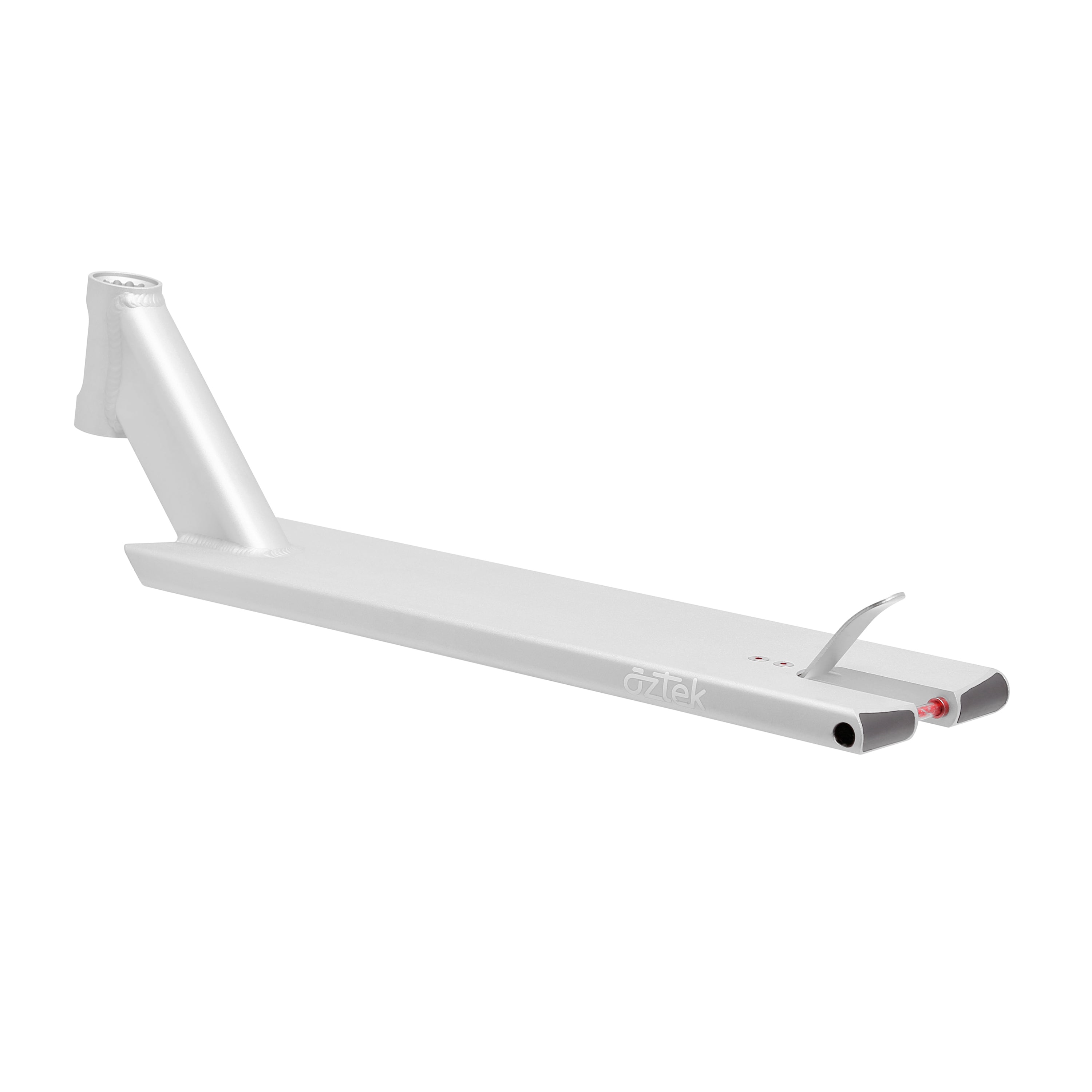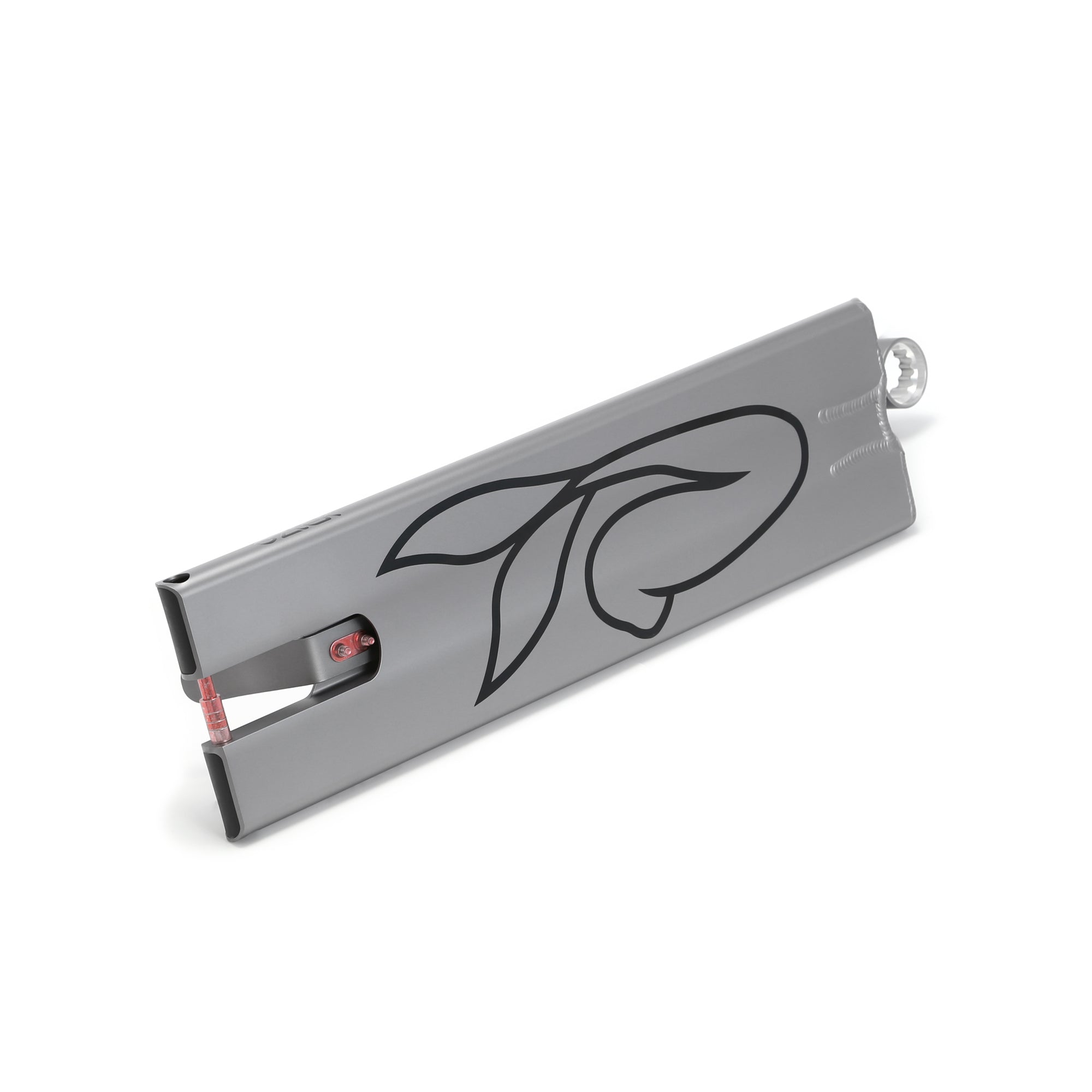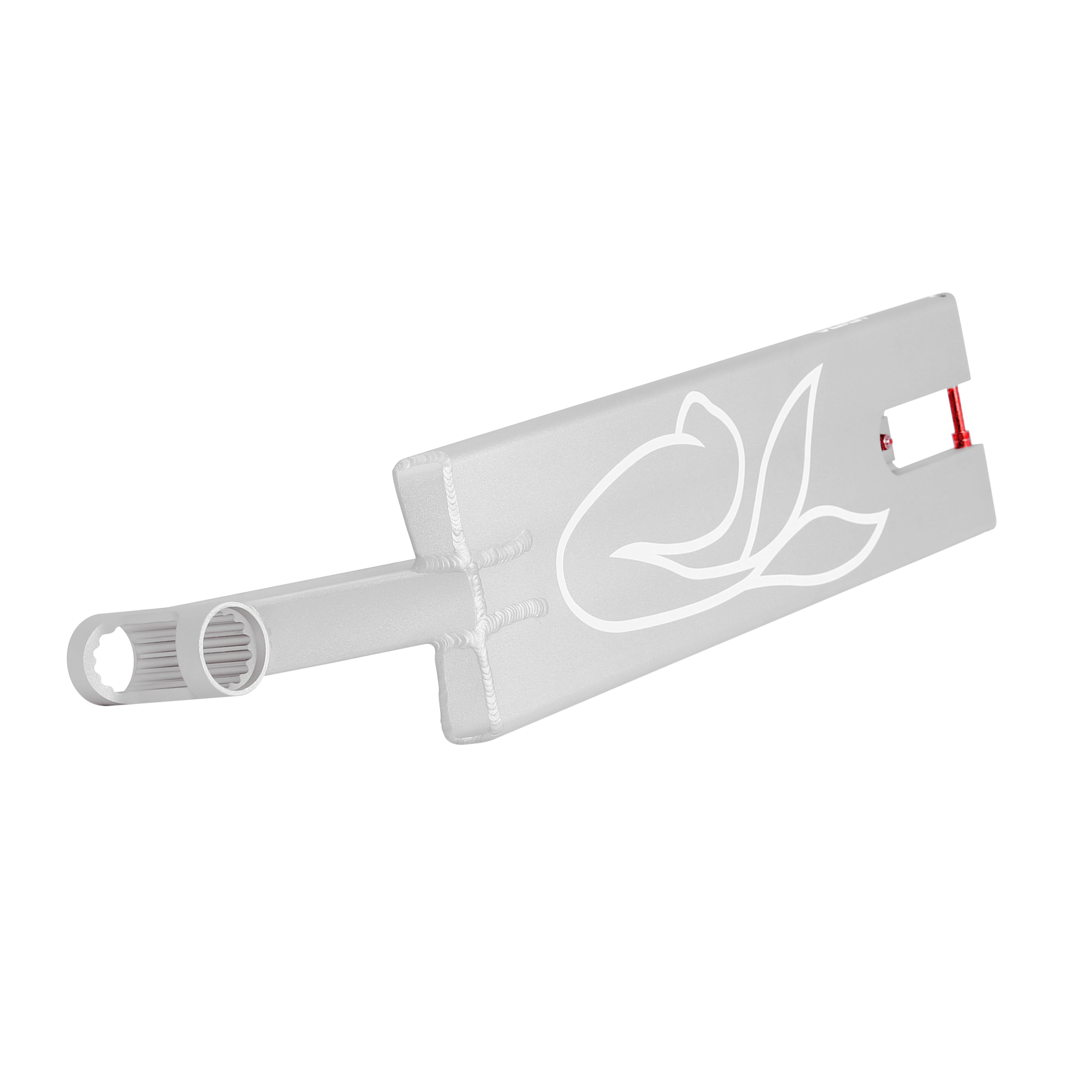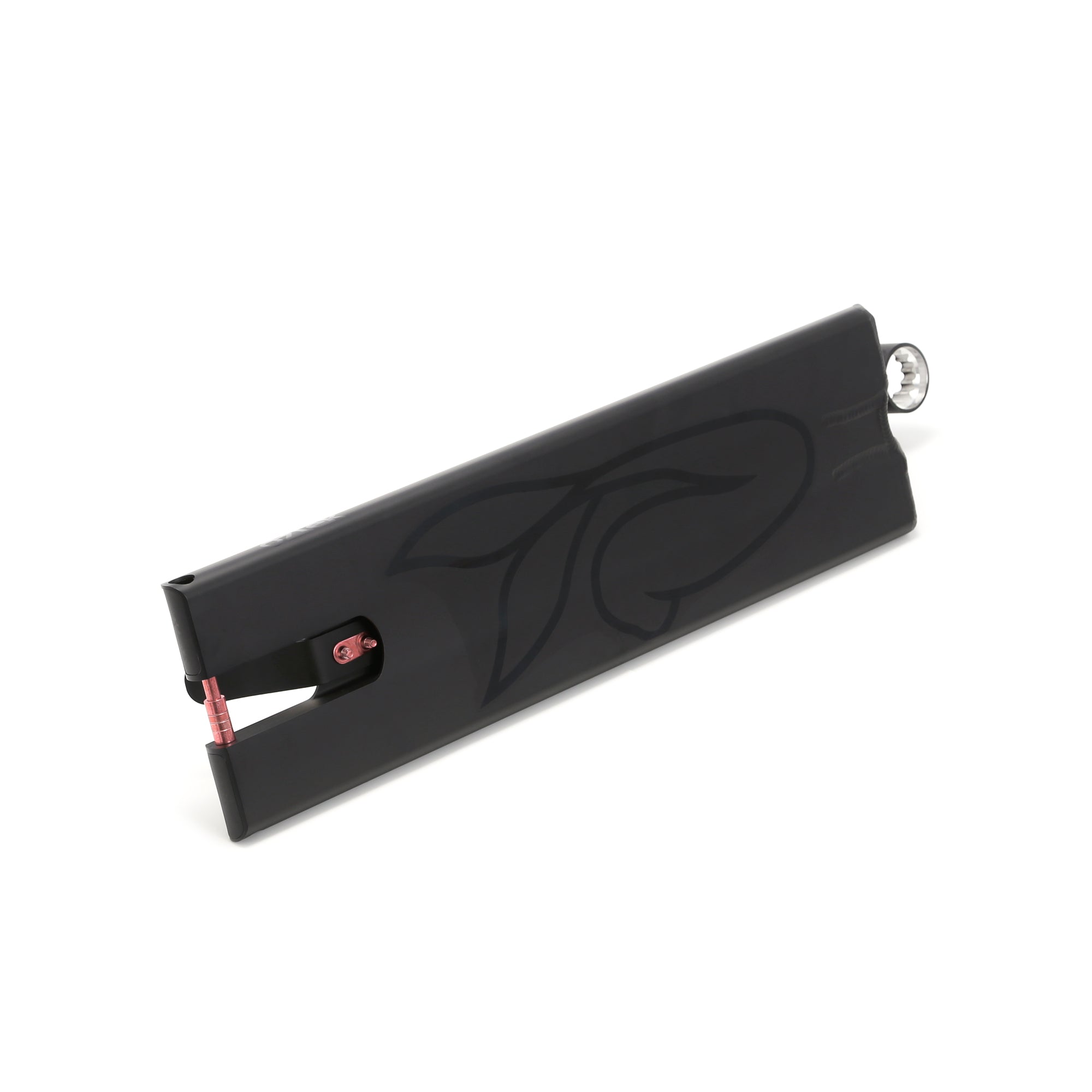 2024 Siren Deck - Pre-Order
The Siren Deck is an affordable way to make a huge upgrade to your scooter with a 6" wide deck that the Aztek team prefers. This deck is designed to give you the maximum options for grinding. Rounded square dropouts with GFR nylon inserts allow for smooth 5-0s for the life of the deck, and a smooth, flat bottom helps you slide through any kind of rail or ledge. Features an adjustable brake to allow up to 30mm x 120mm wheels.
 For smaller affordable 5.5" deck, check out the Fountain Deck!
    Specs:
Strong GFR Nylon Dropout Inserts
Fits up to 30 x 120mm wheels