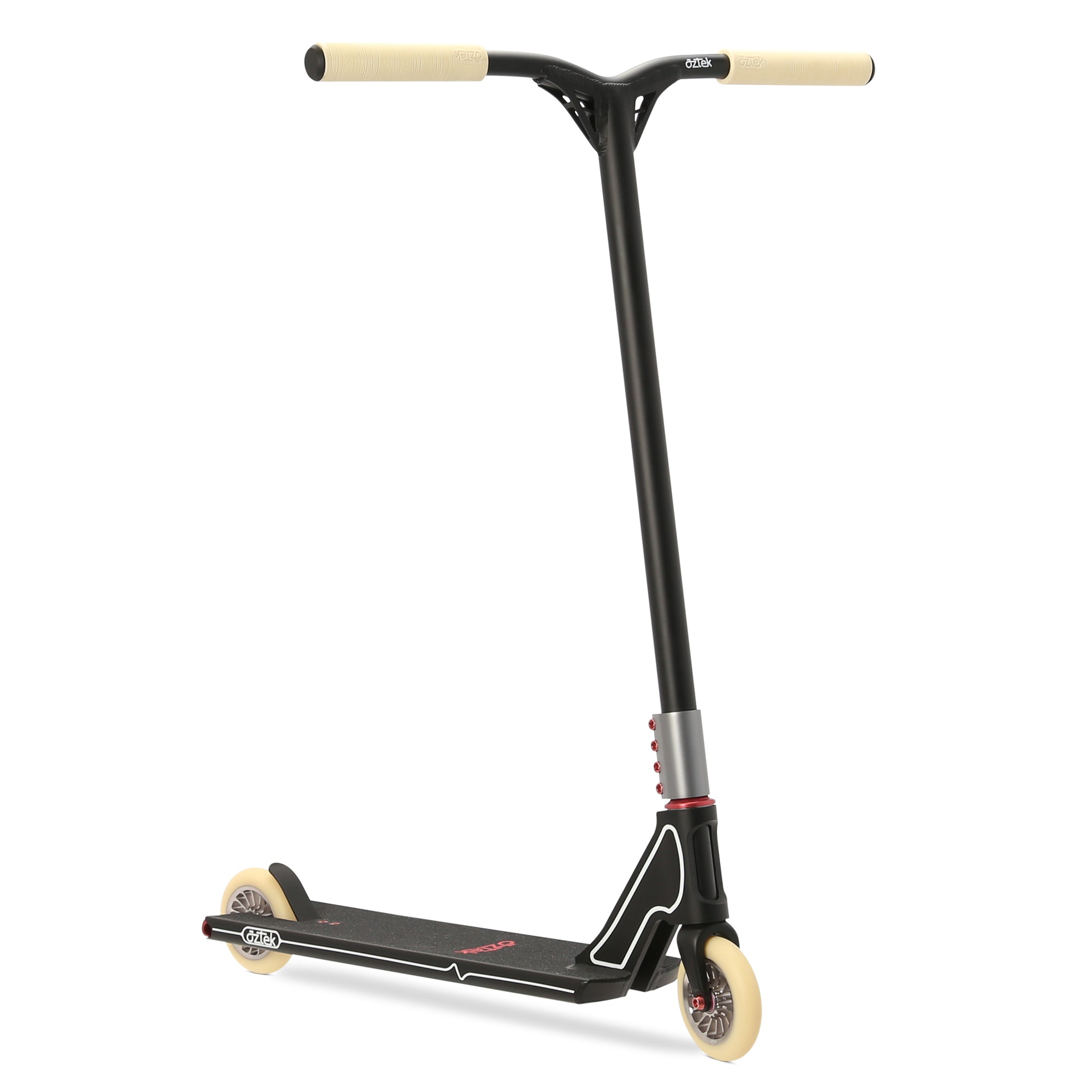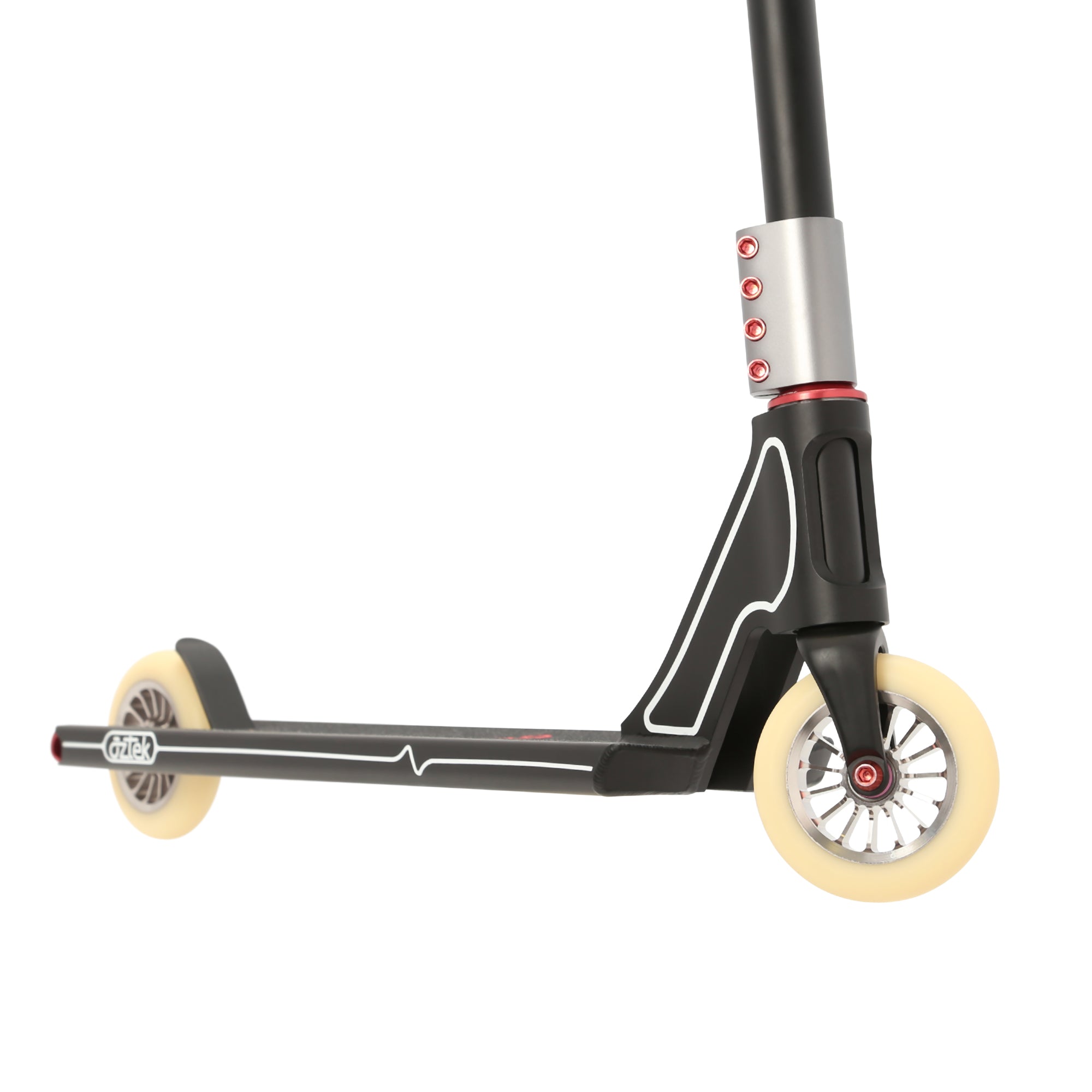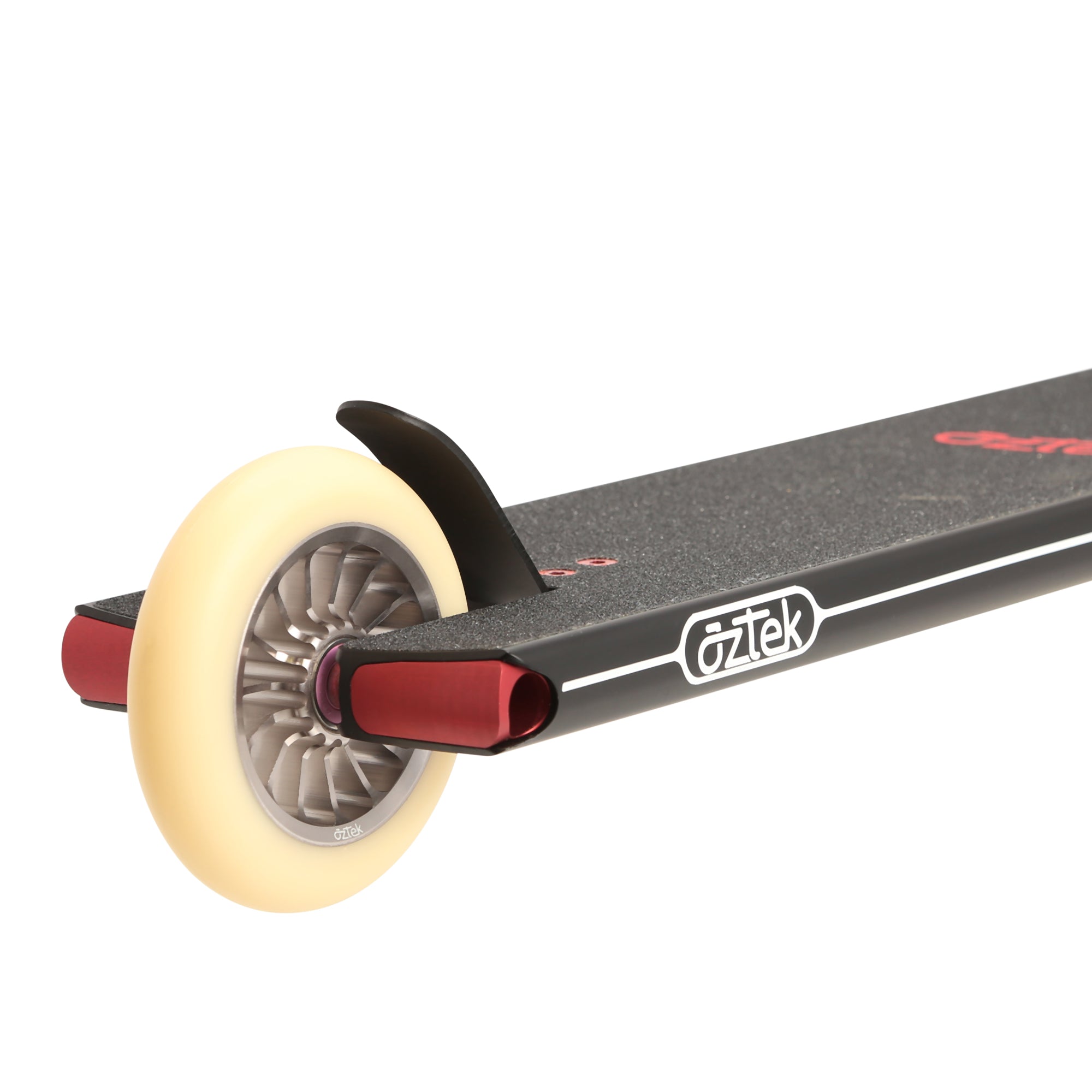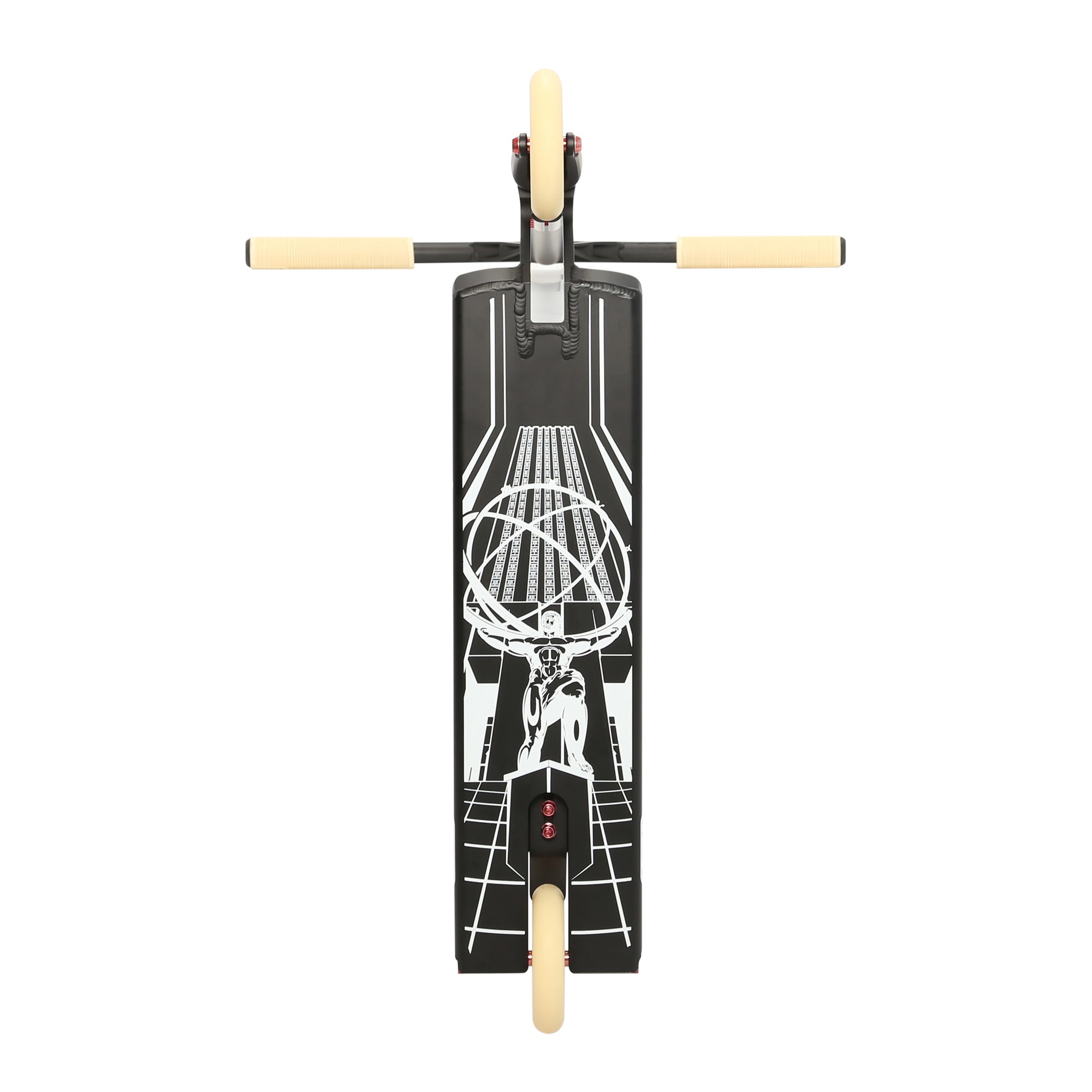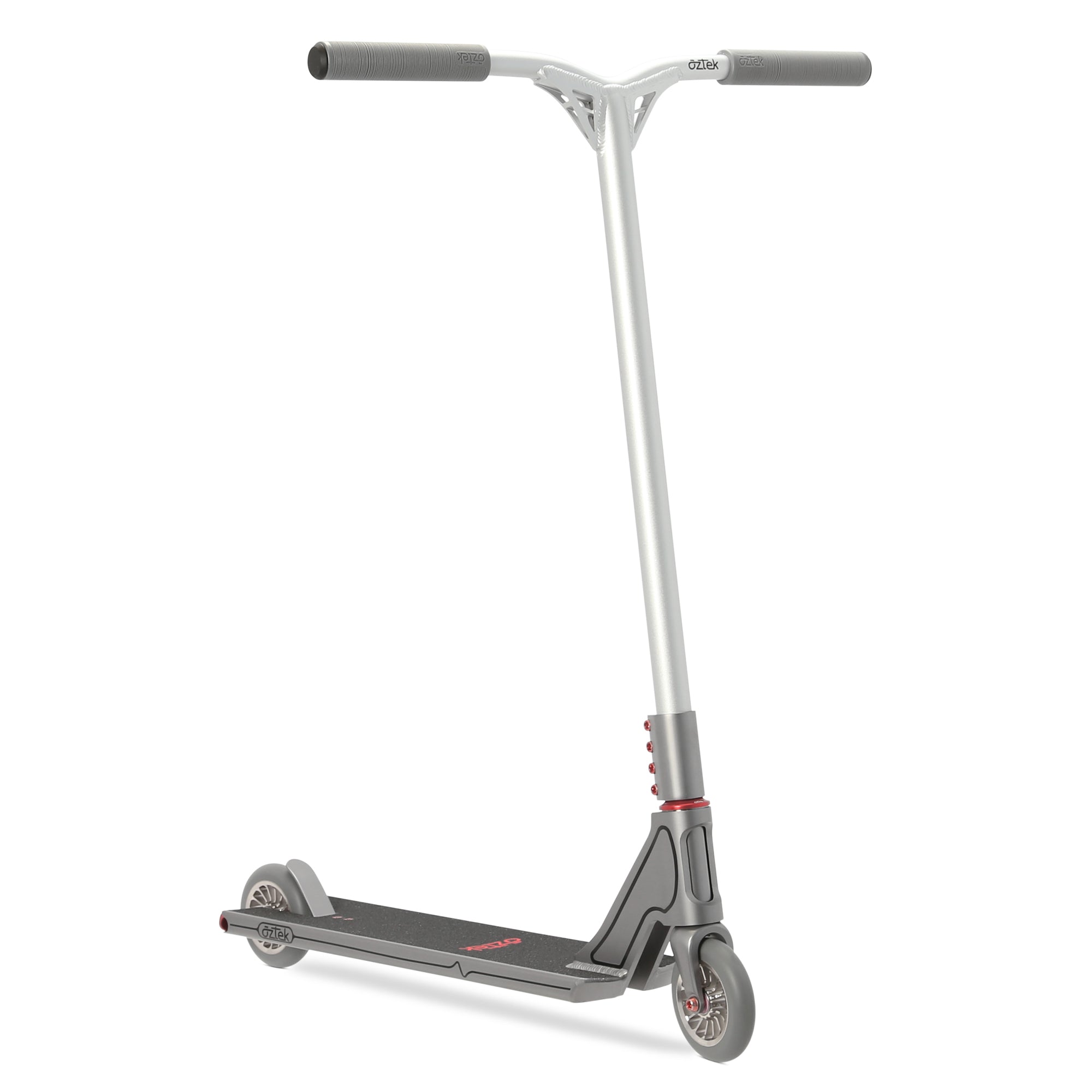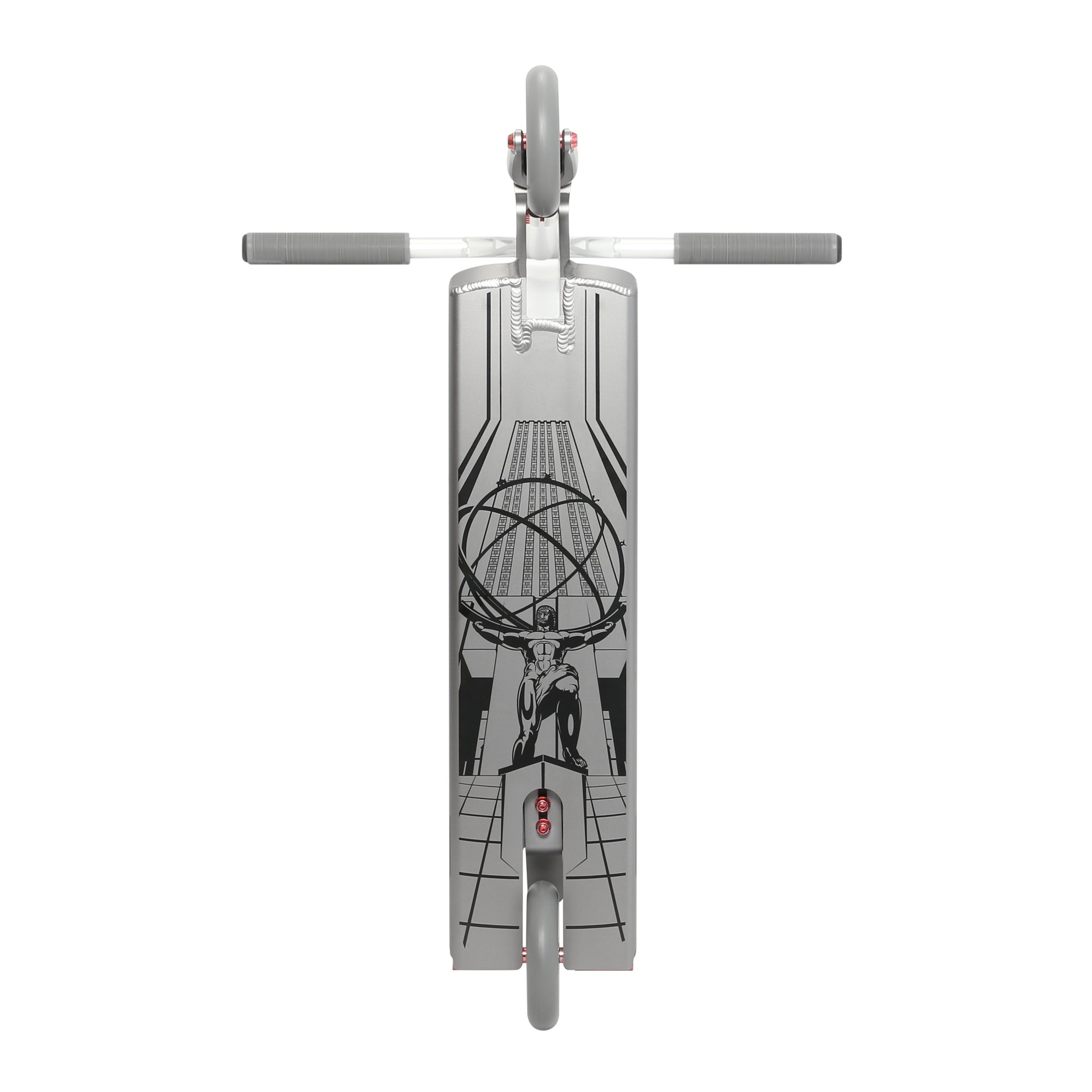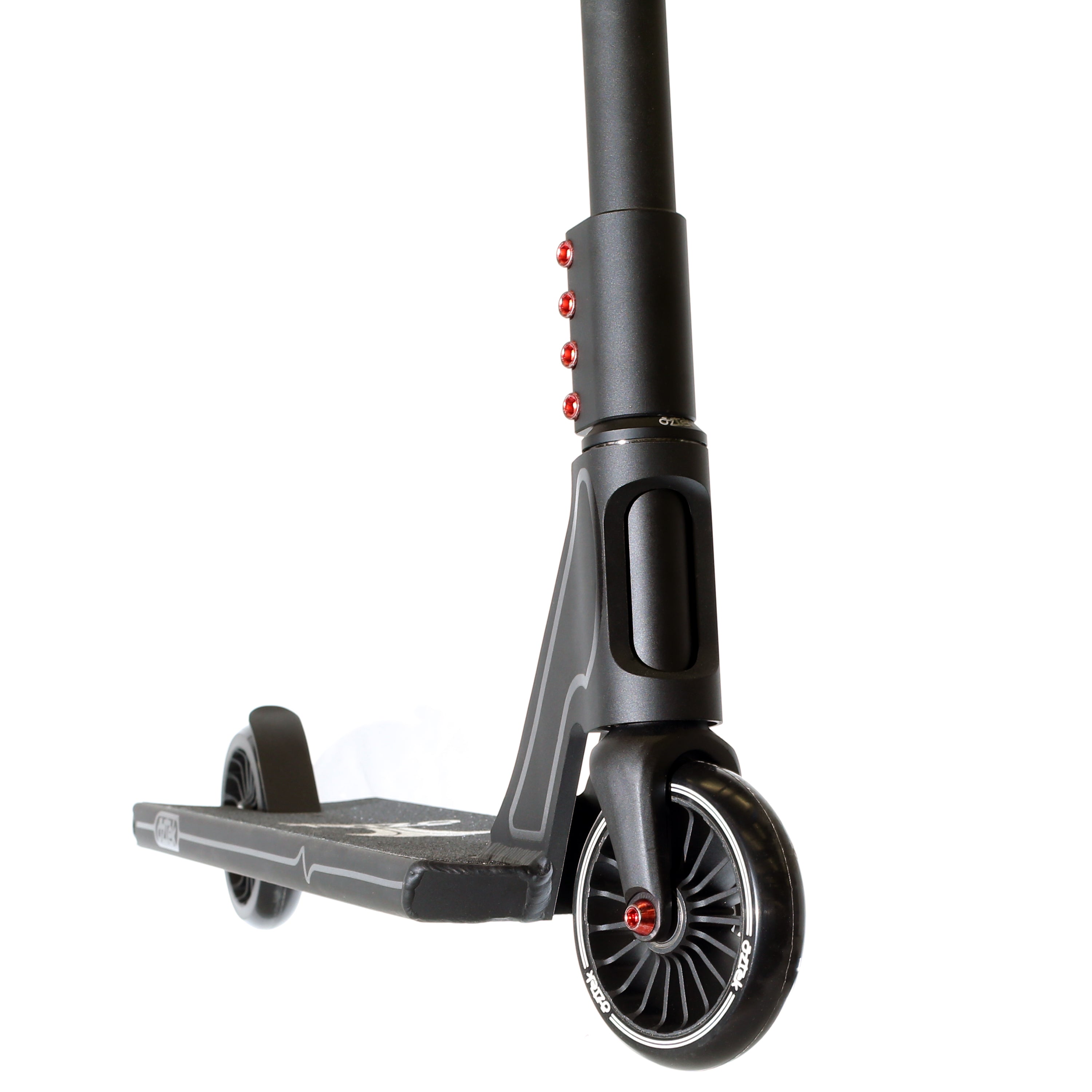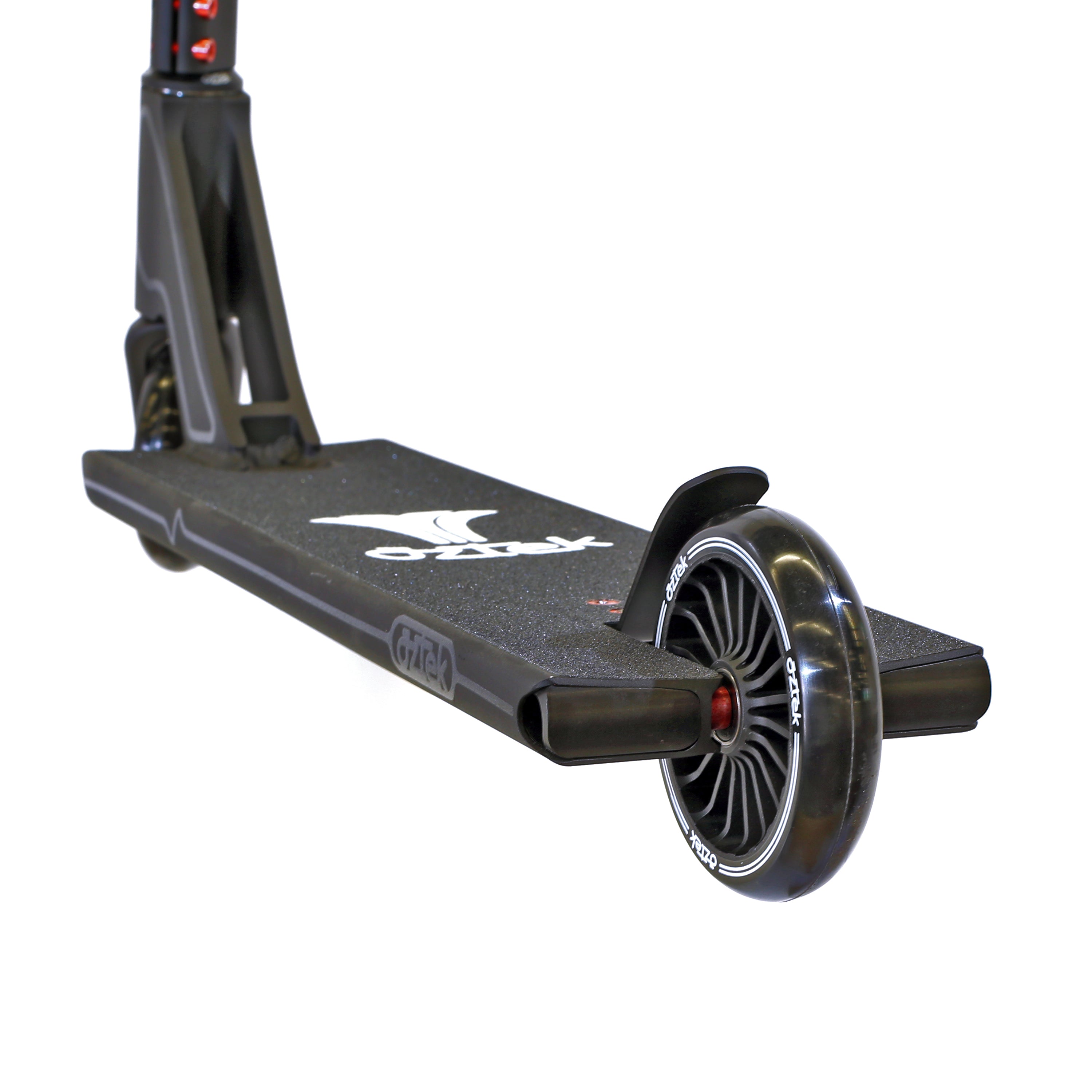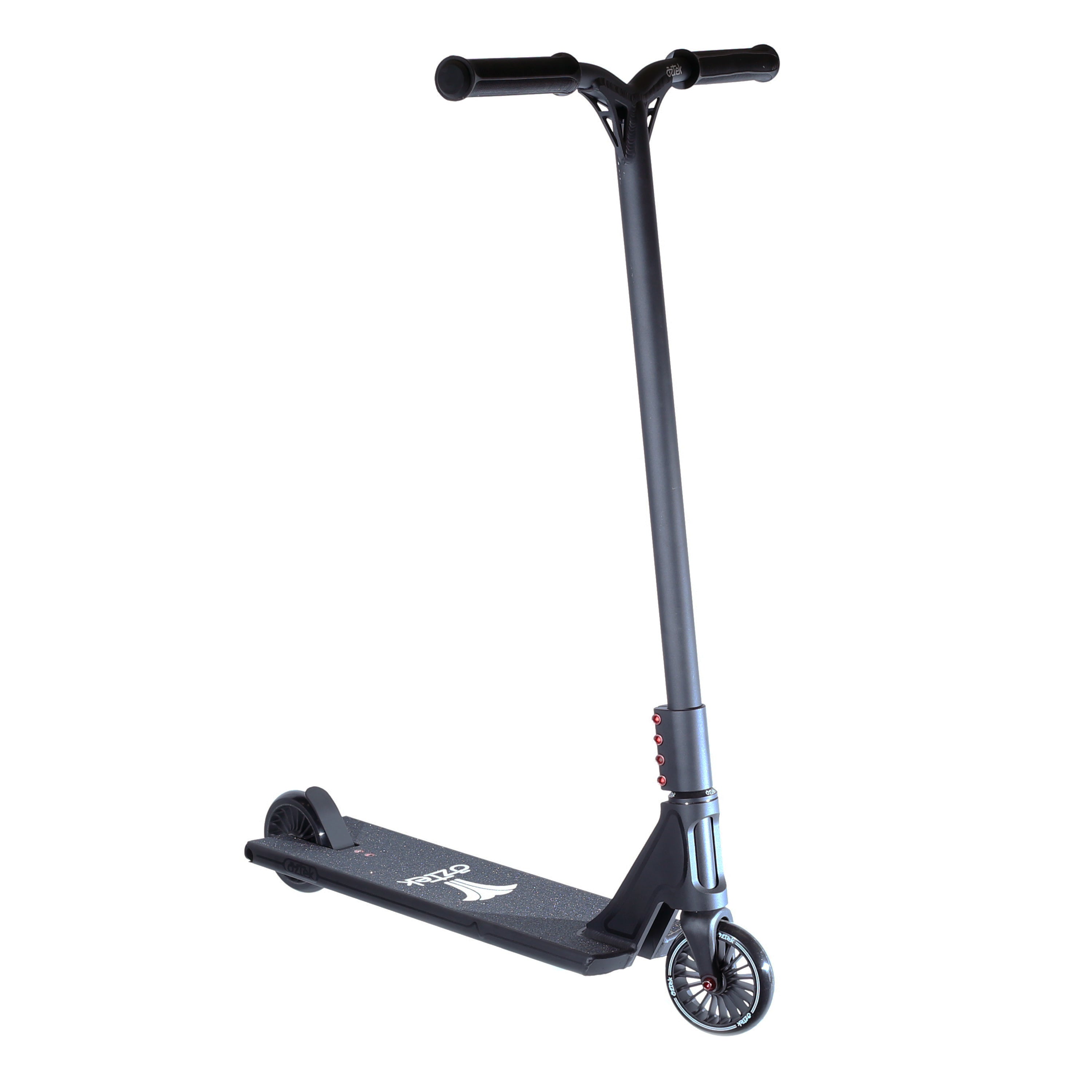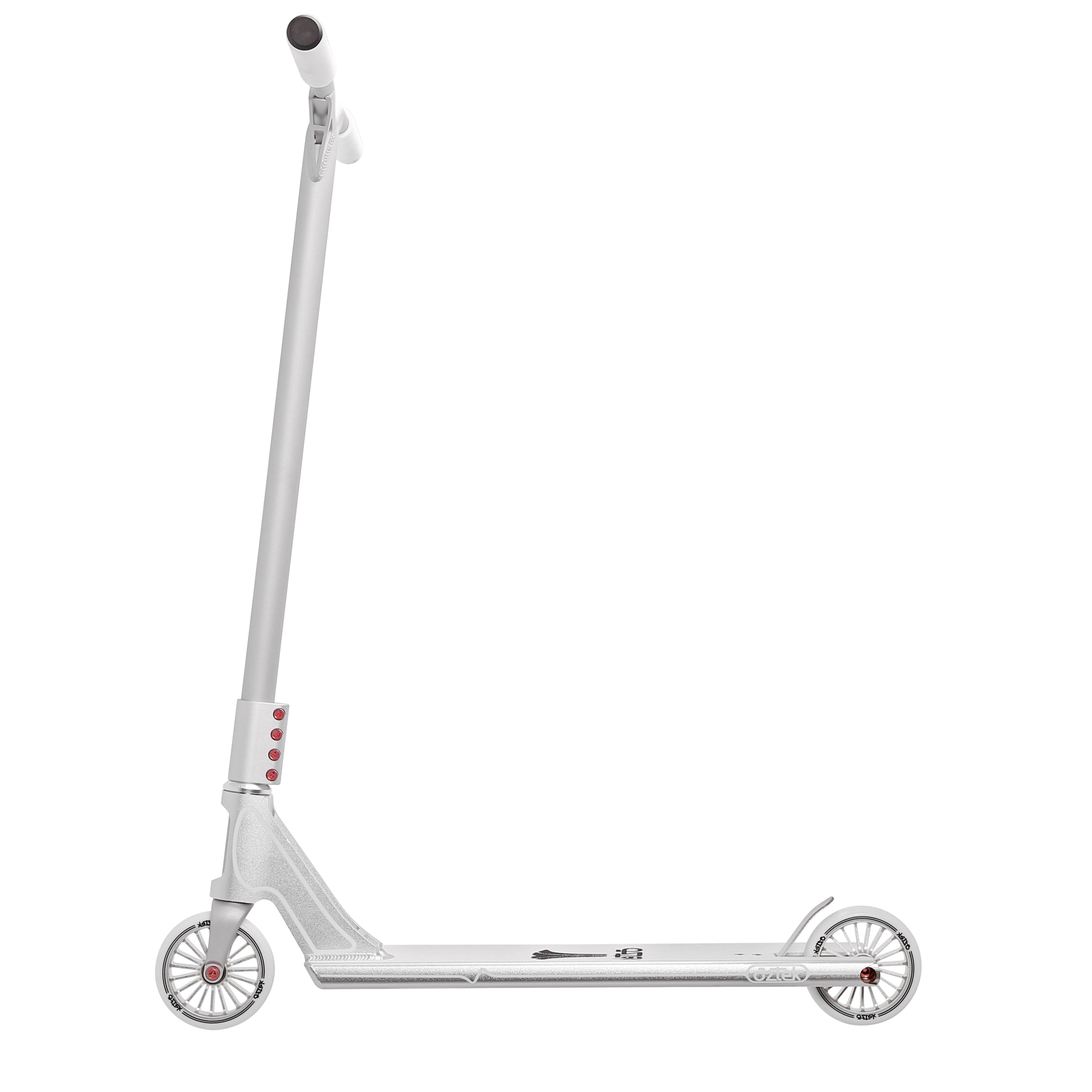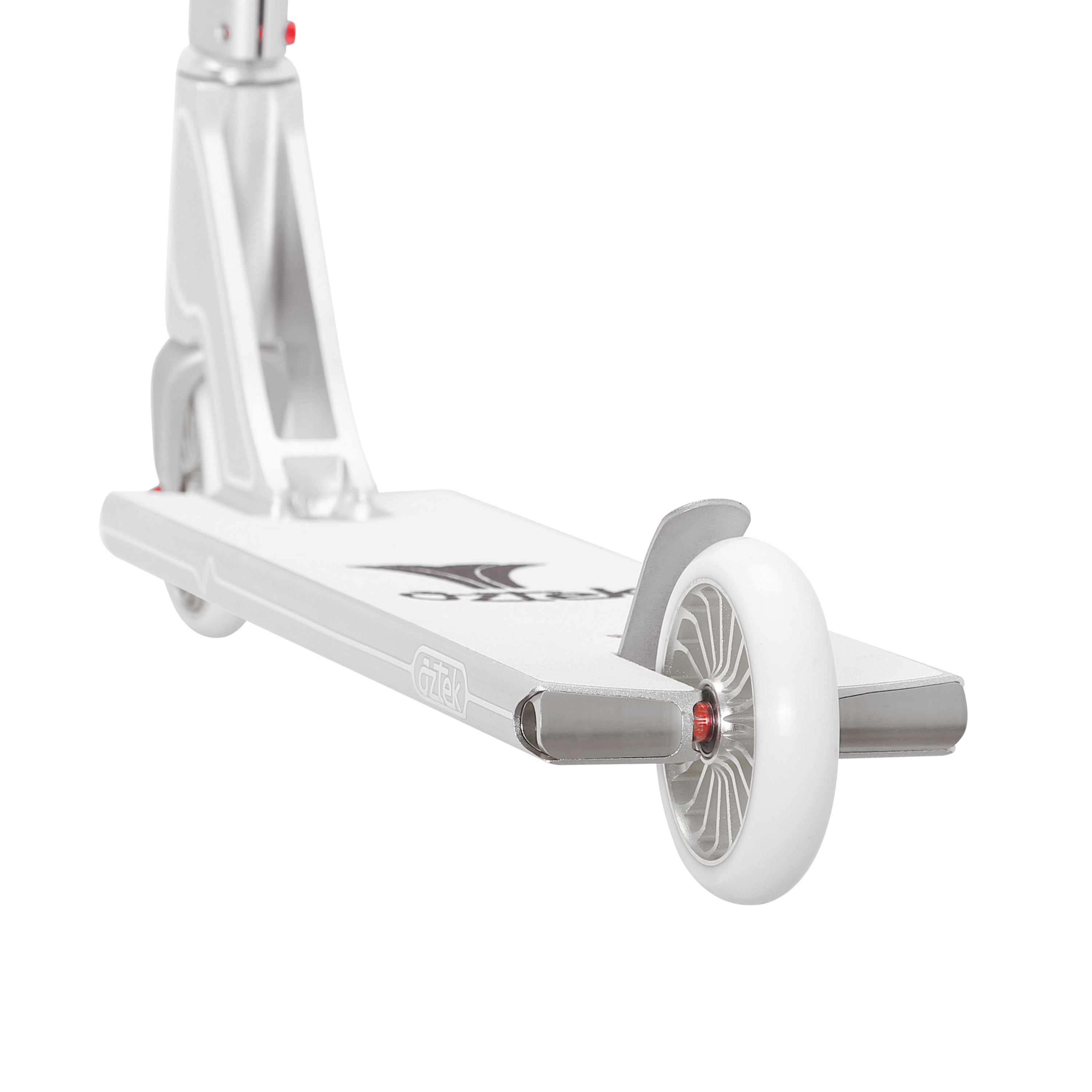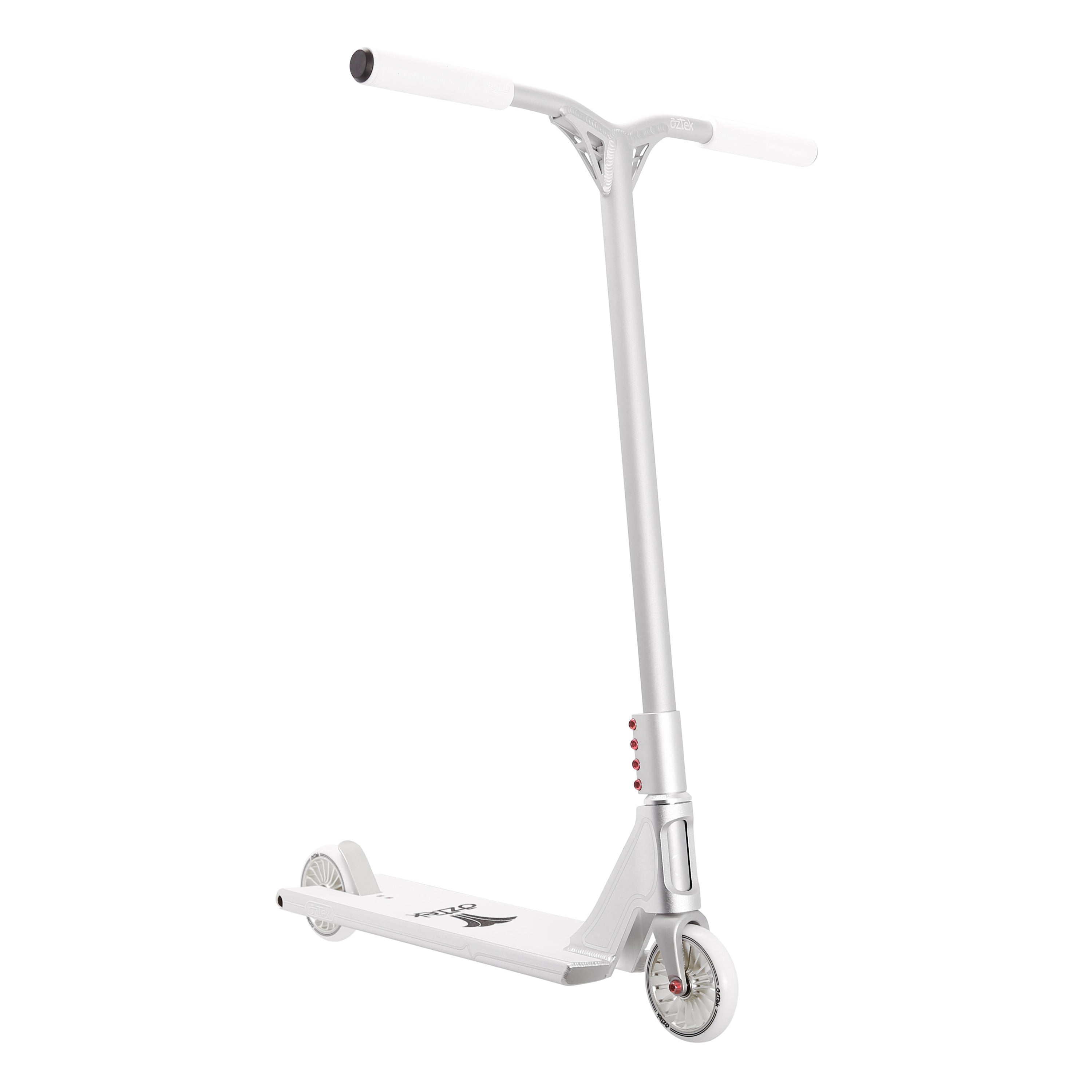 2024 Fountain Complete - Pre-Order
We took our popular Fountain Complete and updated it for 2024 by adding new and improved Architect 2 Wheels, new headset, and fresh new satin colorways. The ultimate street scooter uses a 5.5" by 21" Fountain Deck with a fully extruded headtube and solid aluminum dropouts. Complete with a 3D forged aluminum fork, Apollo Alloy bars, and SCS compression, the Fountain Complete is designed to be the most functional and stylish out-of-the-box street scooter for riders of all ages.
 For a more affordable starter scooter, check out the Architect Complete!

 For a bigger premium street scooter, check out the Siren Complete!
    Specs:
5.5" x 21" Fountain Deck with Fully Extruded Headtube


Solid Aluminum Dropout Inserts


26" x 22" Apollo Alloy bars (Including height from SCS)

SCS Compression

Forged Aluminum Fork

110mm Architect 2 Wheels

Aztek Lite Grips