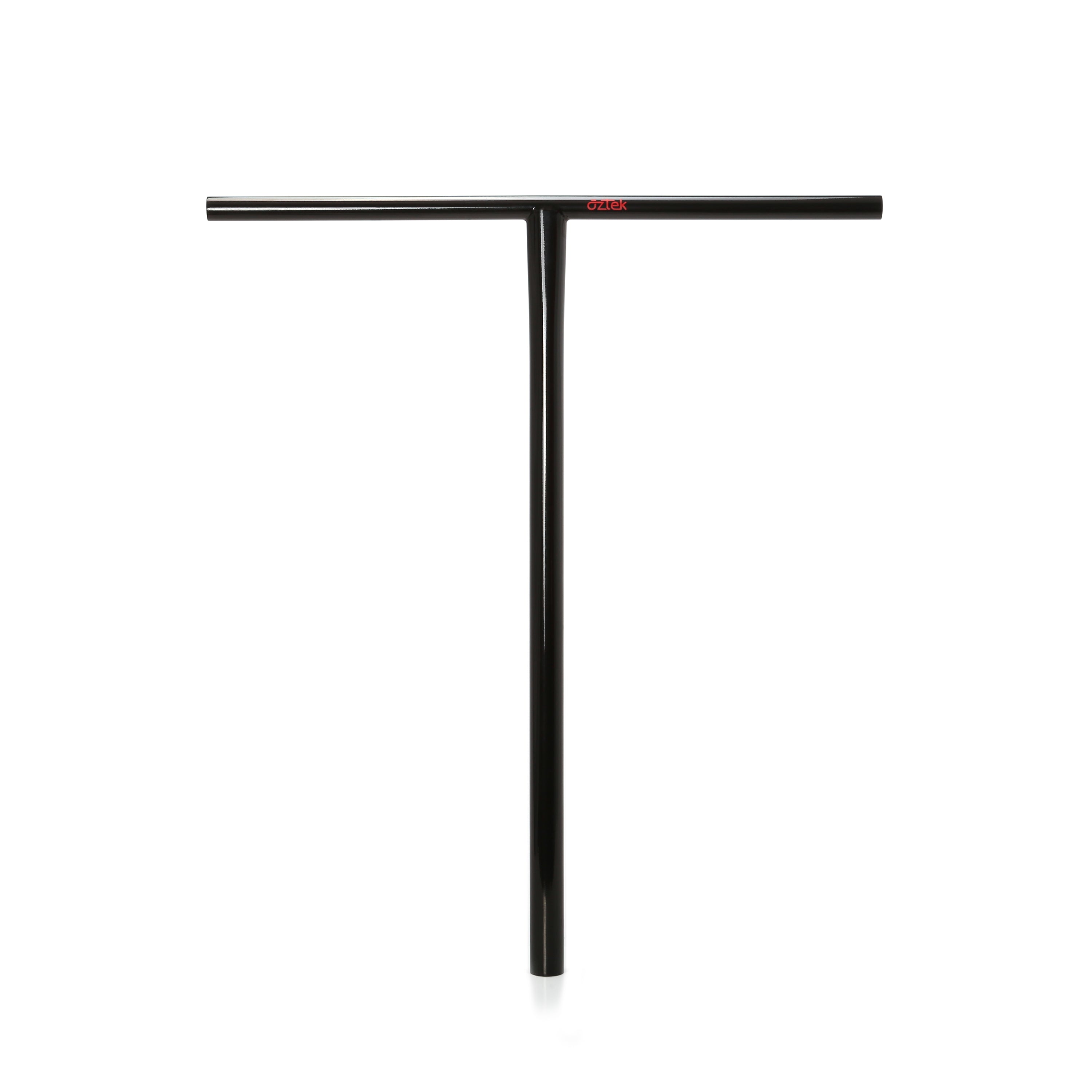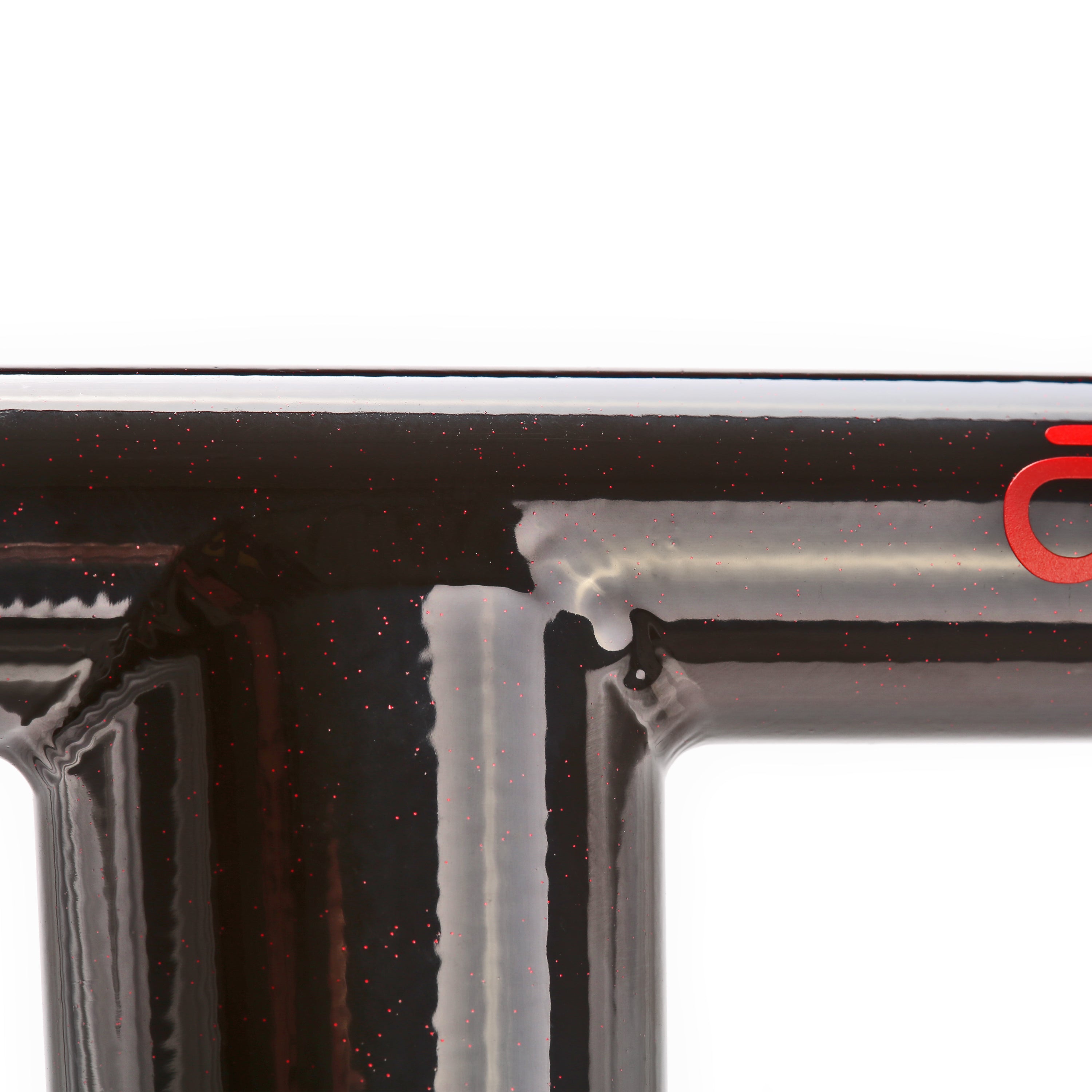 Aztek Titanium Bars by Affinity V2
We teamed up with Affinity to create a limited edition titanium bar that will shed over a pound of weight off your scooter. Affinity is the only manufacturer able to create titanium bars strong enough to hold up to our team's needs.
These bars are powdercoated with a special color that we call Mars. They may appear black, but under bright lights will shine a glistening deep red metallic.
Handmade in California by dedicated scooters riders, and lighter than you could imagine.
    Specs:
Limited Edition - Only 50 Available
24" Wide x 28" Tall

Professionally TIG Welded in California by Affinity

Standard/SCS Only